Nick May
KK的 boy 拉来给最最们欣赏一下^^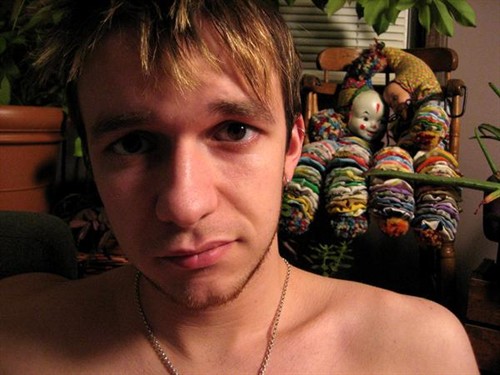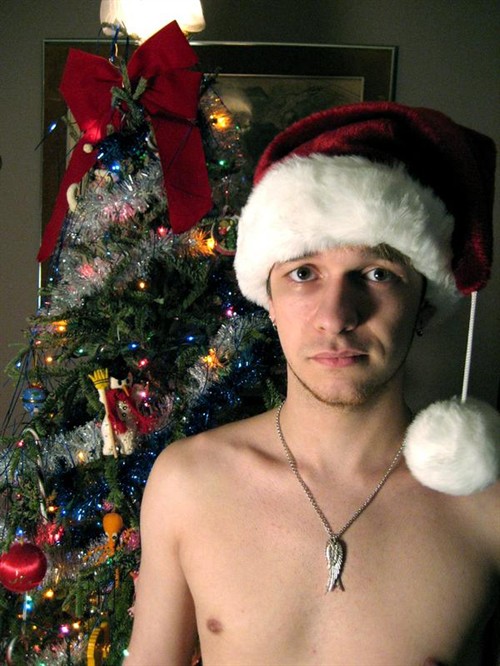 ( The Houseboy 中的 Ricky )
---
Nick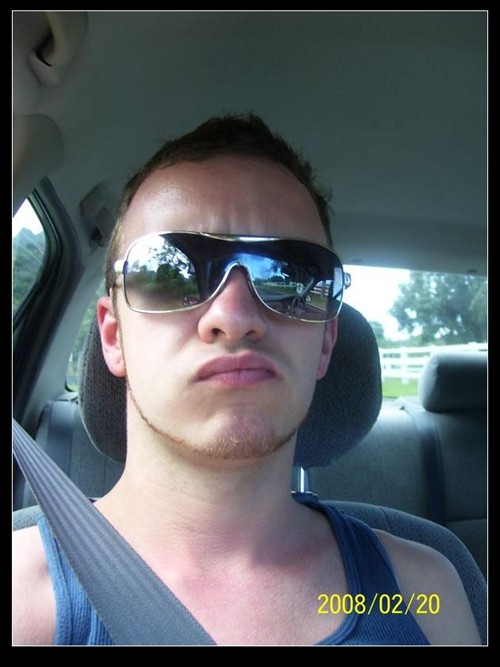 Male
23 years old
NEW YORK, New York
United States
AboutMe I'm a fun-loving guy from Toronto, Canada! I no
longer say "oot" and "aboot" because i went to an
acting conservatory and learned to speak "properly".
I left my home and native land in October of 2004,
and after living er since then. I sadly will be leaving
in August 07, as i am getting deported:( Being here
has been one of the greatest adventures ever!
I value friendship so much in my life, and always
enjoy meeting new people. I don't believe in regret.
I have had my fair share of problems in life, but i
believe that you can learn something from...........
General I'm a big geek. A lot of what i enjoy do, centres
around the arts. I am an actor, and i love to see
plays, and musicala. I love movies. I love music.
I love being with people. I'm not really much of an
alone person. I like to be around people. Although,
in my moments of loneliness i enjoy nature. I love
sitting around in a park reading, or going for a walk
and exploring. My best friend Maggie and I once
decided that we are " downtown cool with a twist."
We are the type of people that can sit in Starbucks
and be mighty pretentious, or we can venture off
and explore a conservation area or a................
Music Musicals-Rent, Wicked, The Last Five Years, Altar
Boys, Brooklyn, Sweet Charity, Hairspray, and many
more.
I also like a lot of classic rock. Retro 80's is
fun as well. Growing up, i was more so into
Alternative 90-s stuff, like Green Day, Nirvana, Our
Lady Peace, etc.
I like listening to a little bit of everything.
Film Fight Club, Seven, Moulin Rouge, Clueless, Forrest
Gump, Almost Famous, Center Stage, Fame, Kids,
Nico and Dani, Empire Records, Memento, Life as a
House, Life of David Gale, Cruel Intentions, In
America, My life without me, The United States of
Leland, Little Miss Sunshine, Mad Hot Ballroom etc.
The list could go on forever.
TV VERONICA MARS, Heroes, Lost, Six Feet Under,
Nip/Tuck, Queer as Folk, Dead like Me, Will and
Grace, Family Guy, Simpsons, Sex and city. ( 辛普森
       也是Wentworth的大爱 可爱吧 都是可爱的baby)
Books Harry Potter, Da Vinci Code, Invisble Monsters,
Choke, Fight Club, Glamorama, Rules of Attraction,
Peter Pan, etc. too many to name.
Heroes Superman and James Dean. Possibly the same person.
Want to meet Anyone and Everyone.
STATUS Single
OCCUPATION Student
BODY TYP 5'7"/Slim/Slender
ETHNICITY White/Caucasion
ZODIAC SIGN Libra
RELIGION Catholic
EDUCATION College graduated
---
christmas2004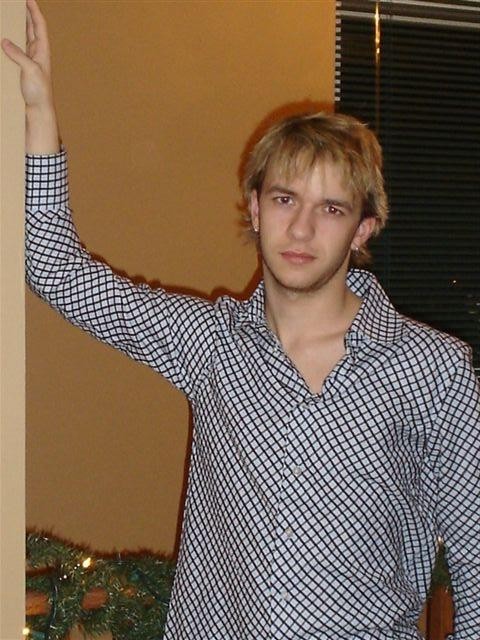 4 years to life premiere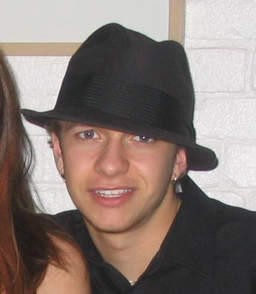 Headshot possibility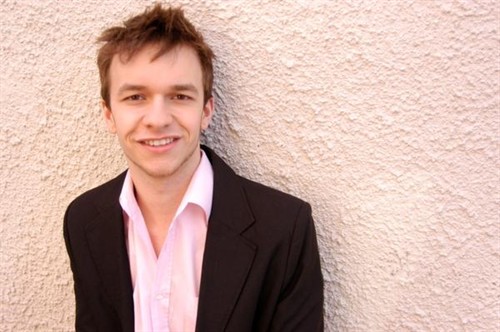 my old headshot... i was 15!!!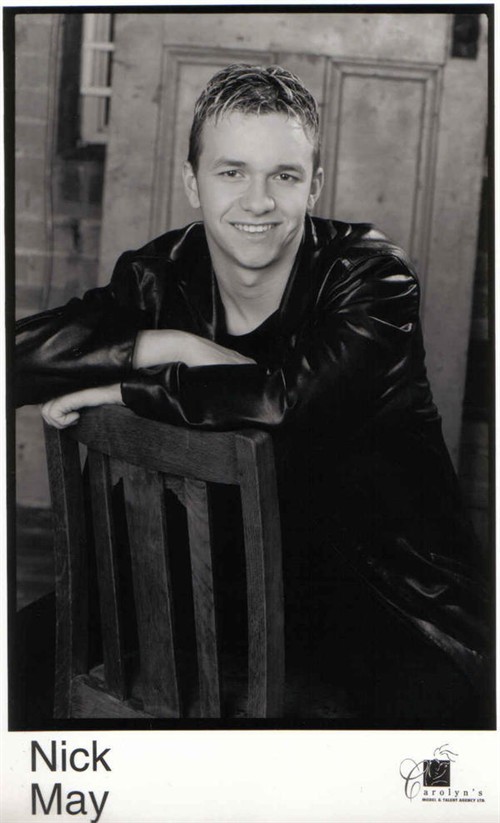 possible headshot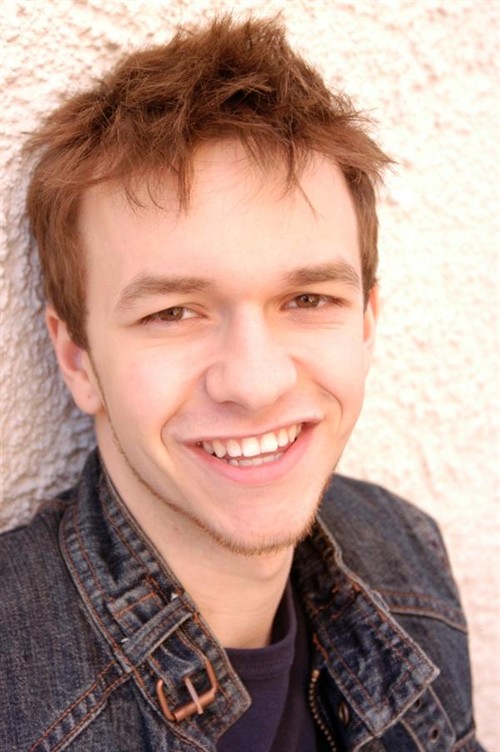 Am I happy to be at Barage? We'll never know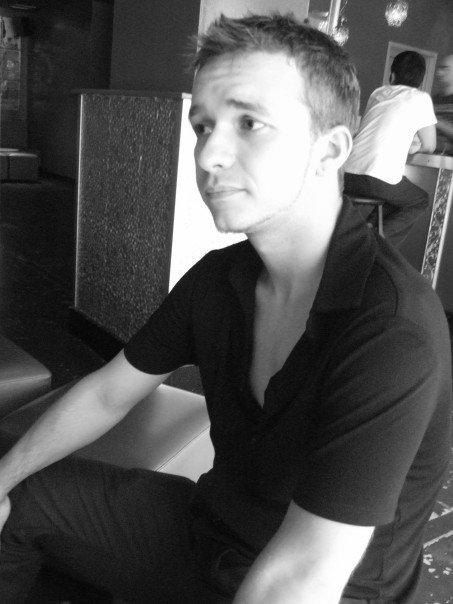 the last cloud promo pic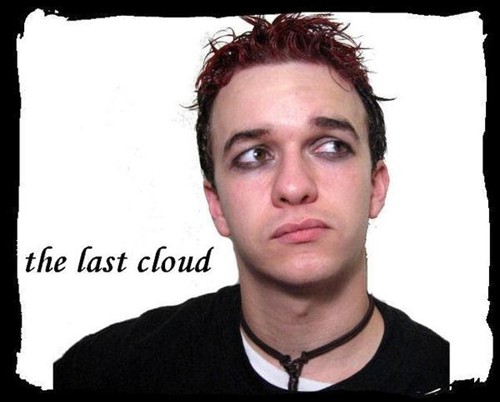 Me and Maggie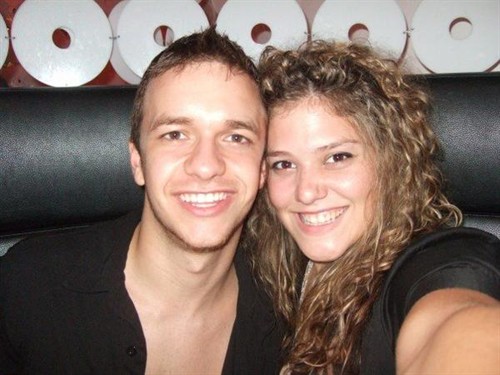 ME AND RUSS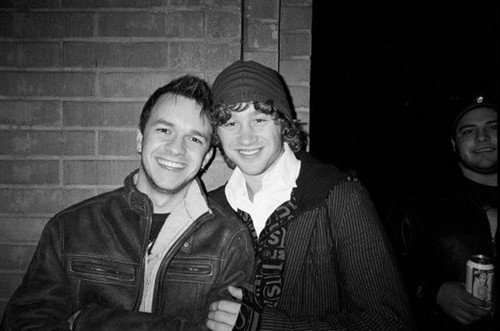 summer time in Canada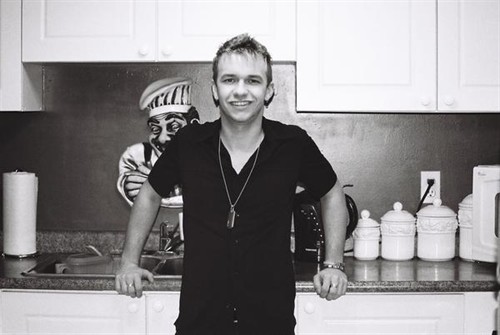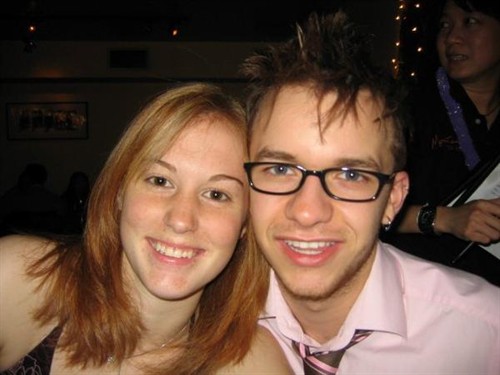 Leen and Me having fun!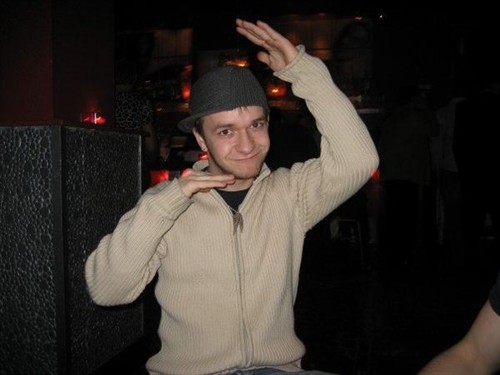 outside of The FoodBar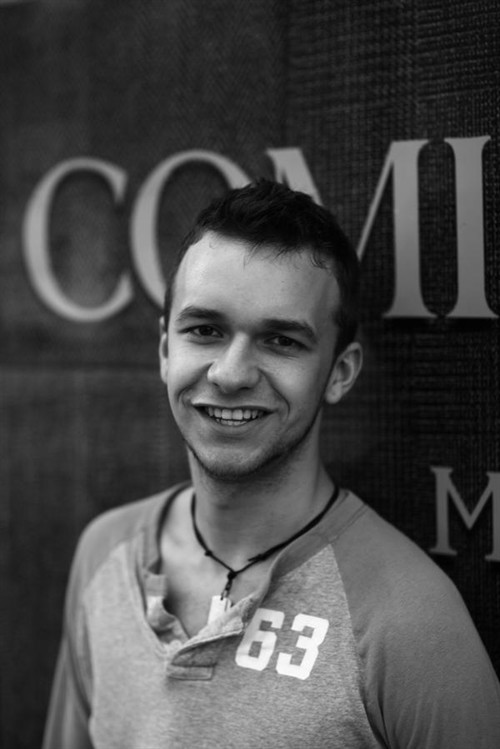 I fell and lost all my clothes!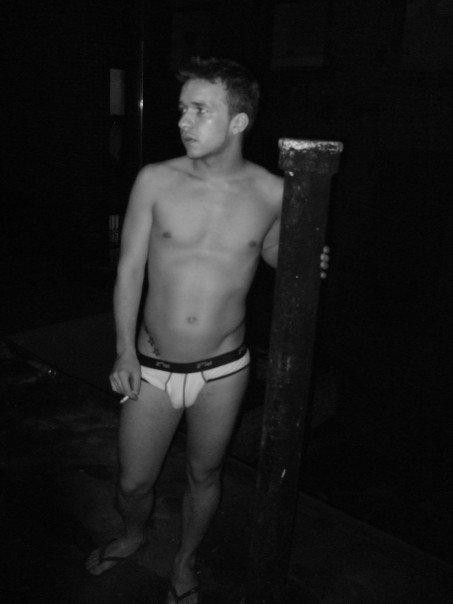 picture taken by Mat!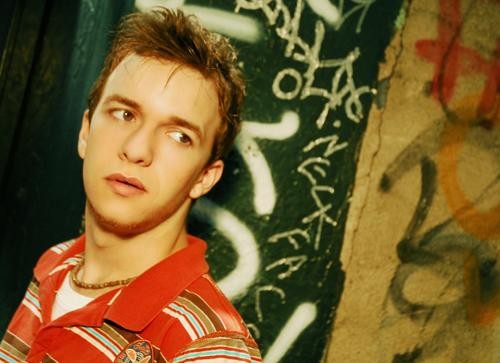 so deep in thought... or am i waiting for the bus?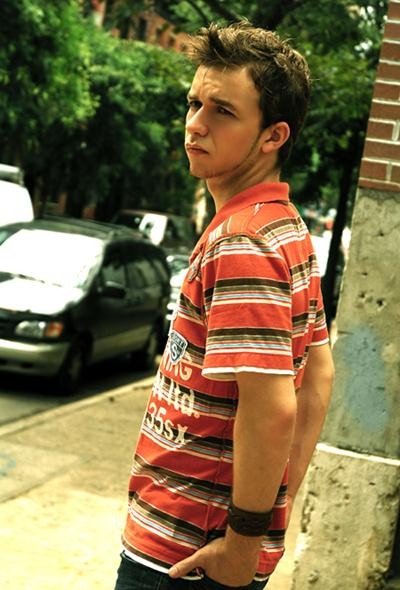 i feel like i look chubby in this pic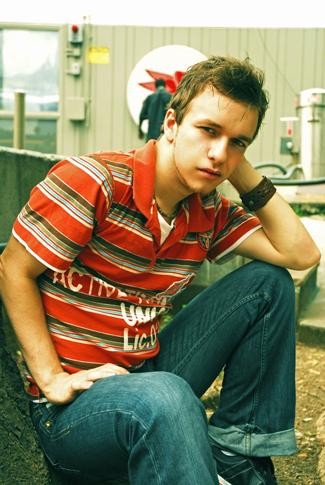 lookin kinda greasy but rocking my new hair cut!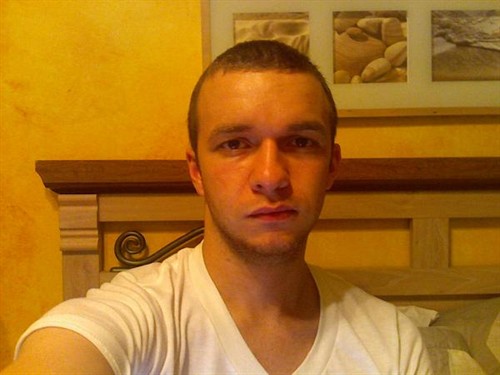 had to do it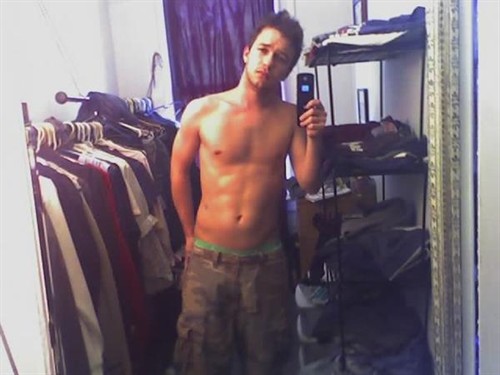 always touching the penis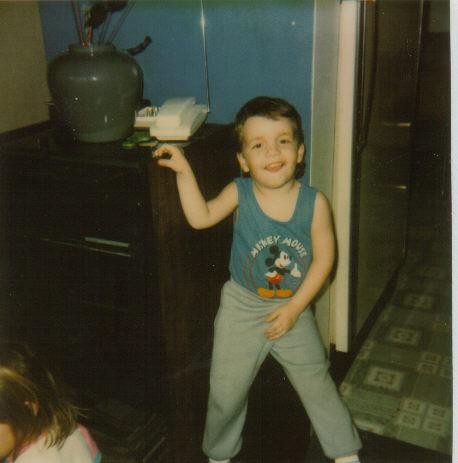 whats wrong with my eyes? maybe i just woke up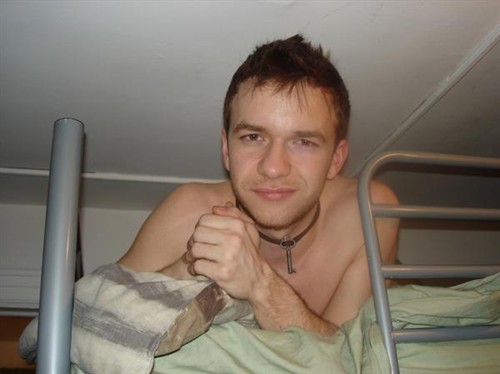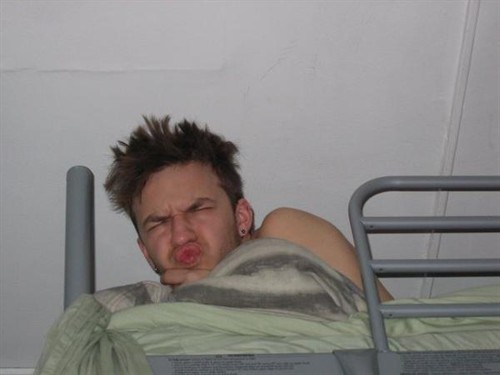 wasted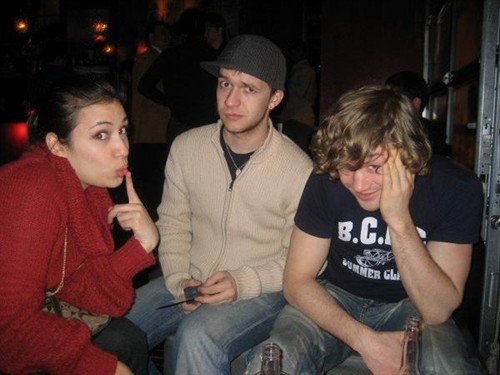 Masquerade at Buddies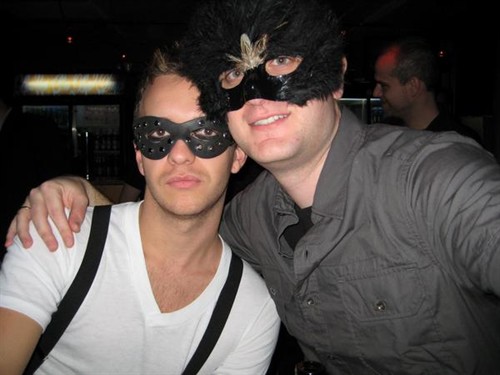 ---
Hawaii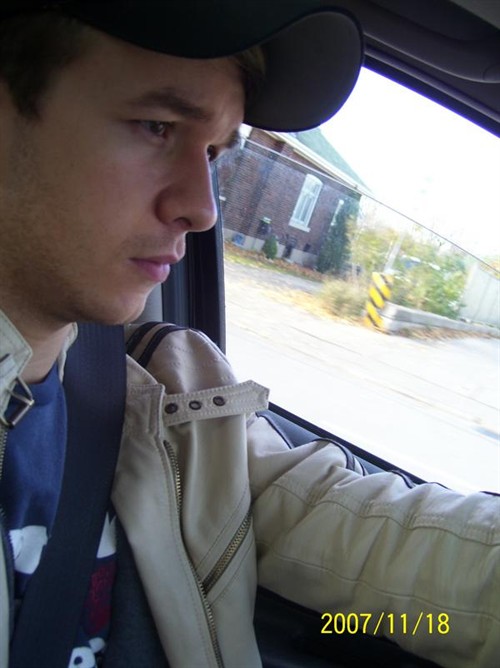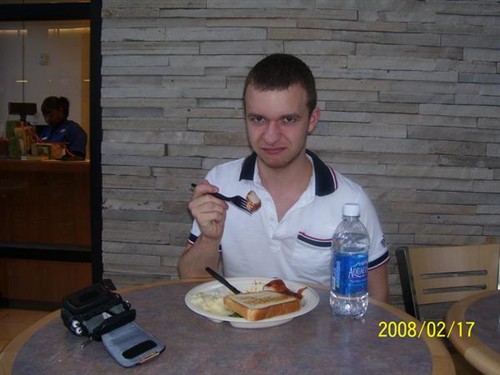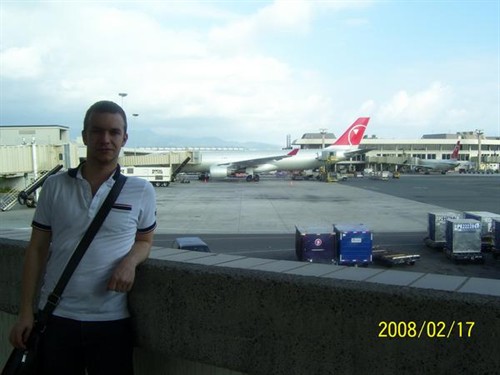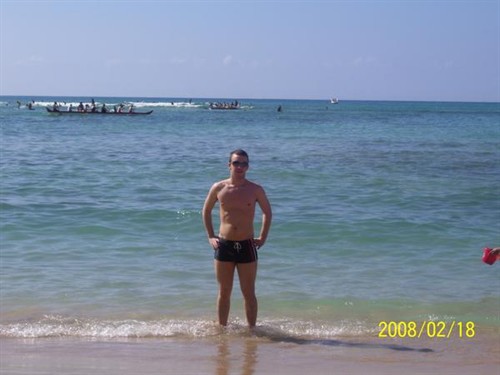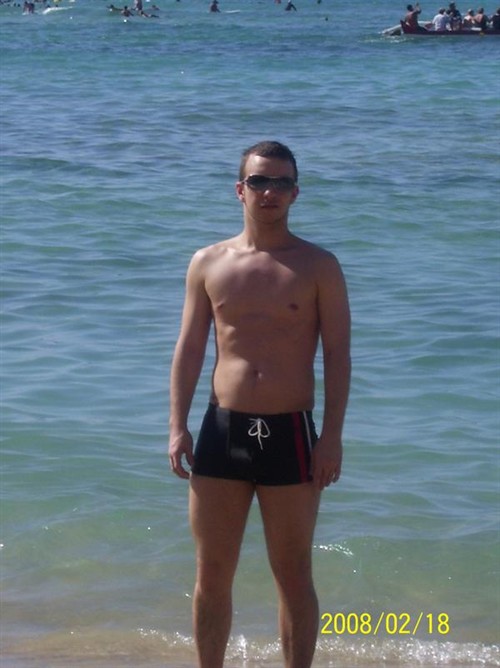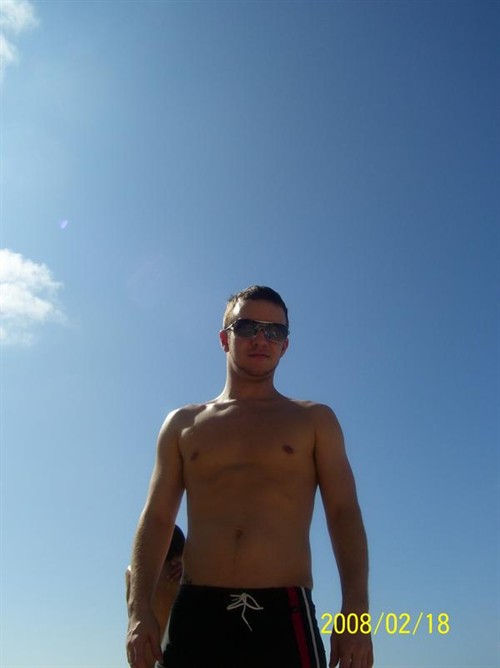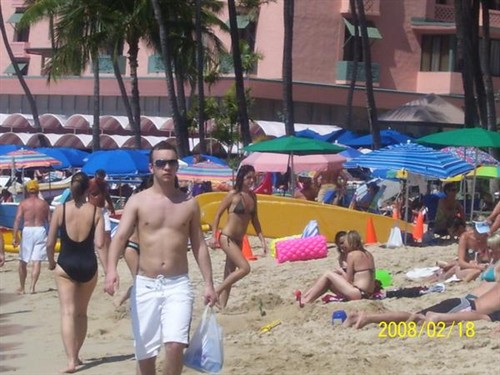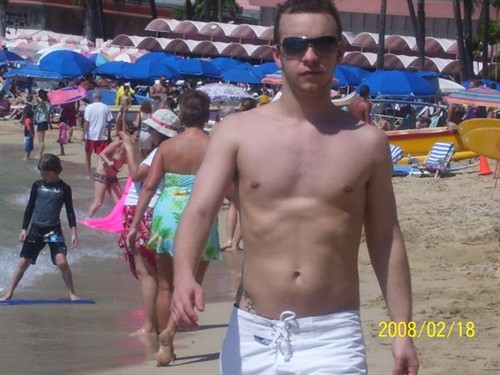 ---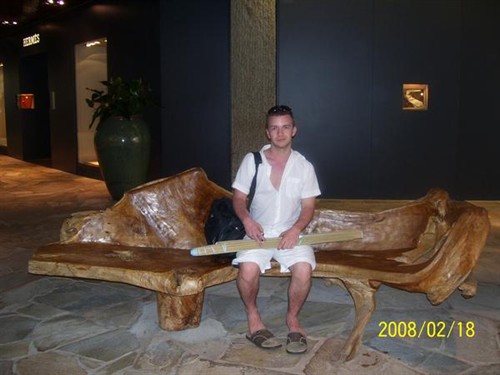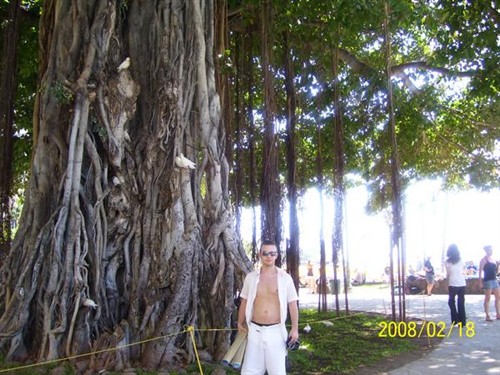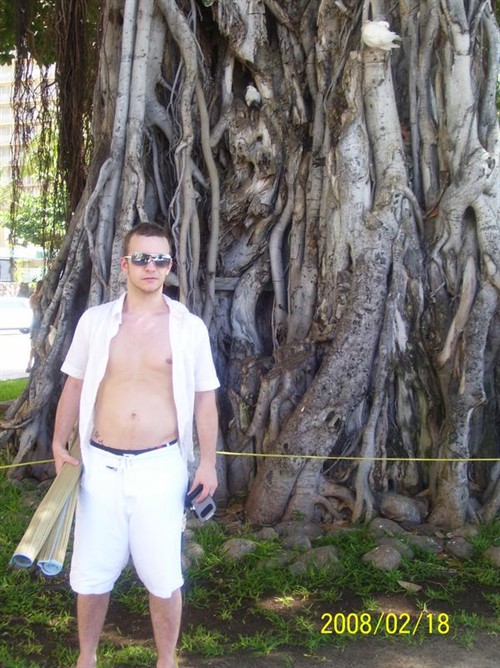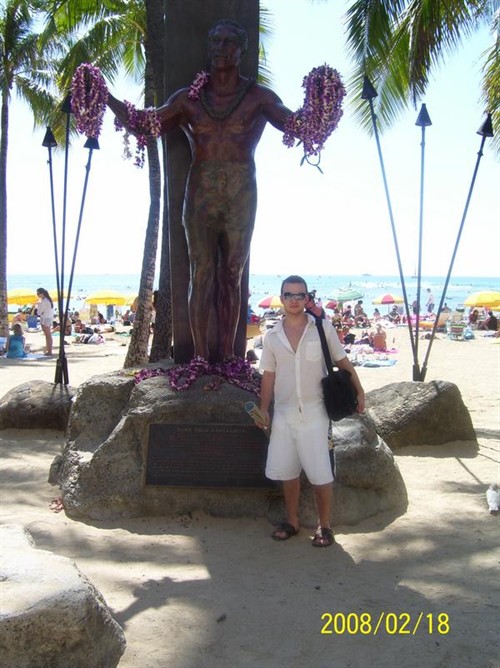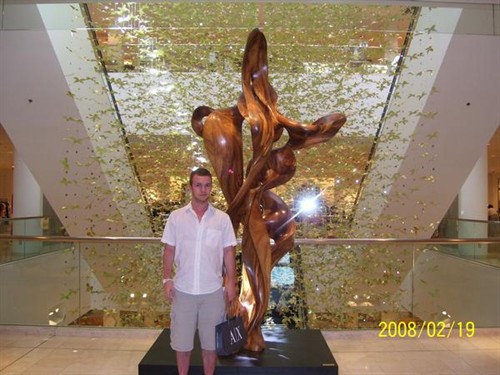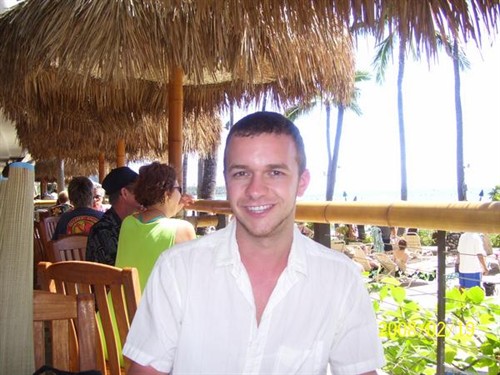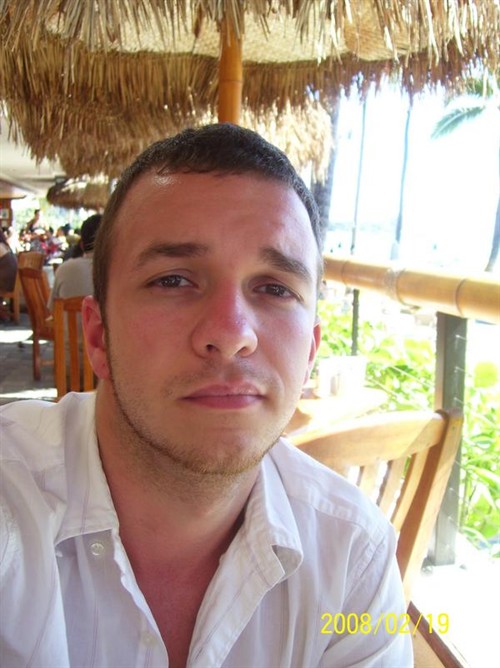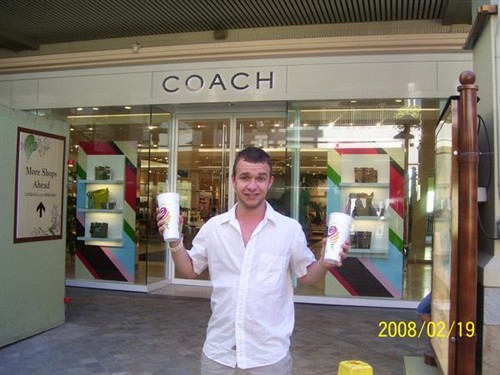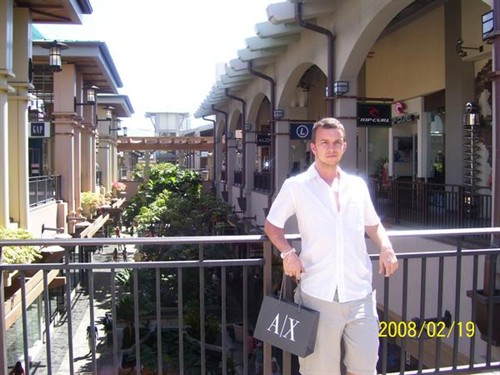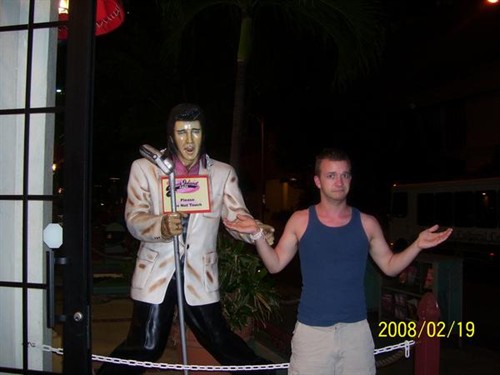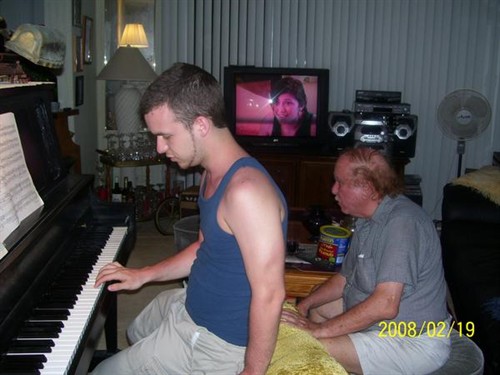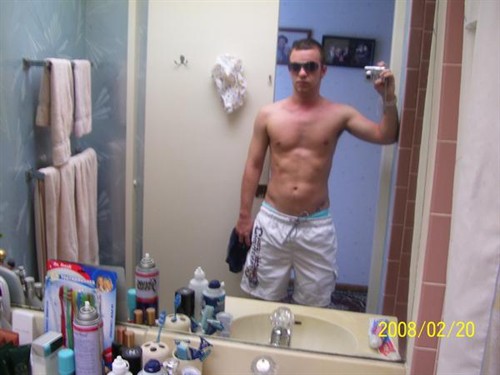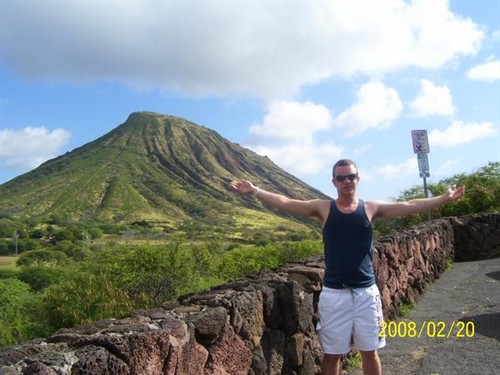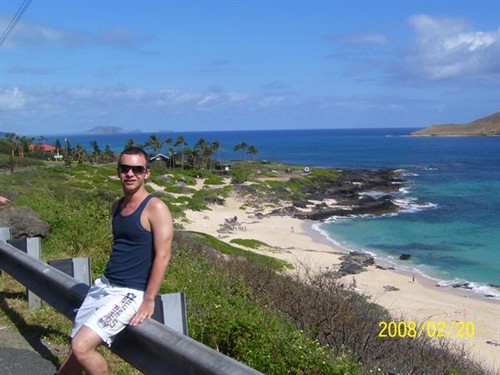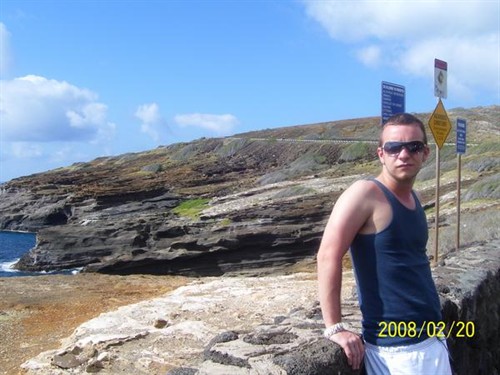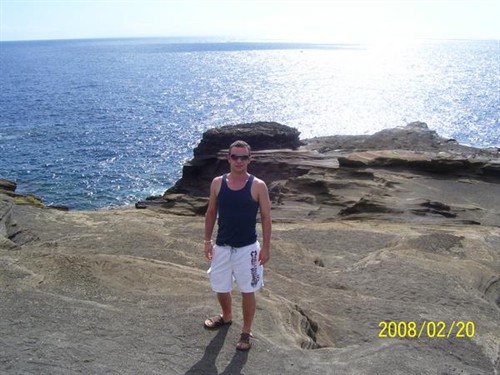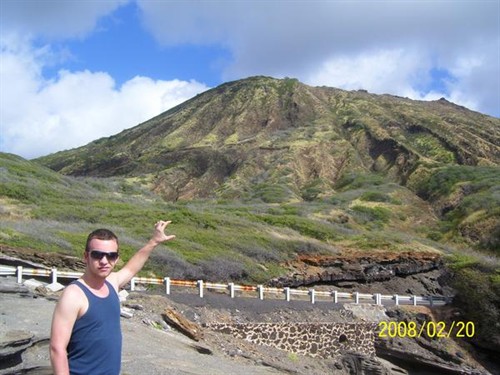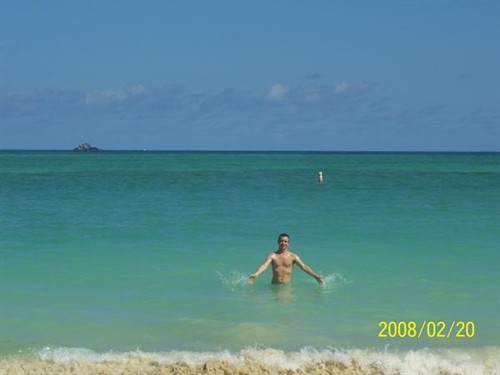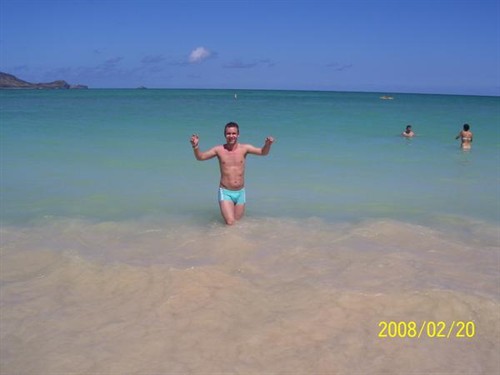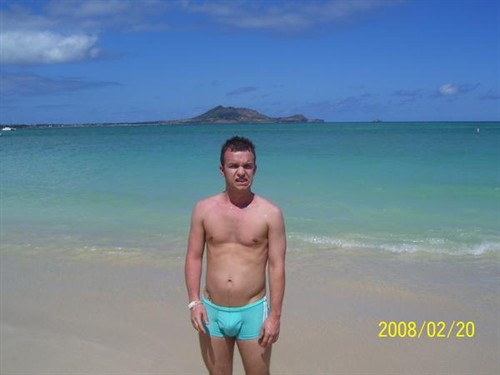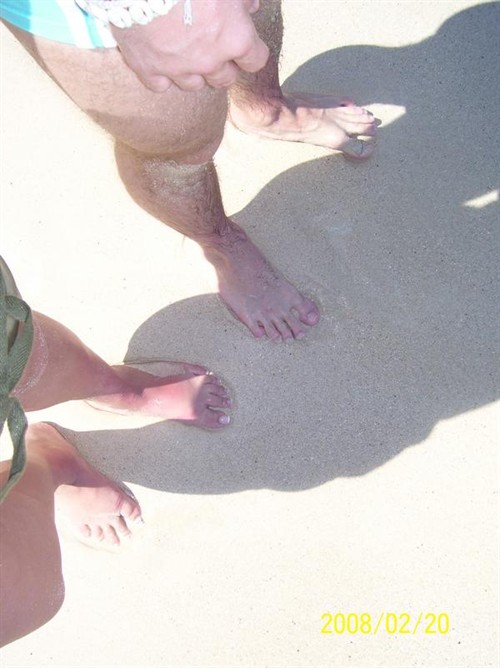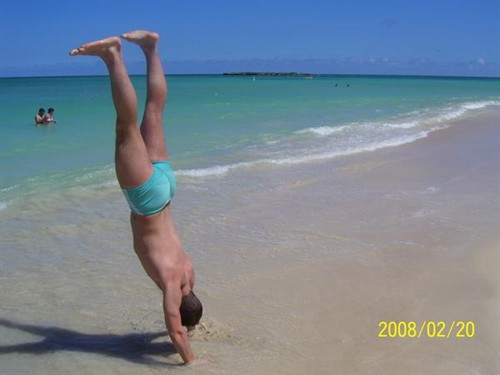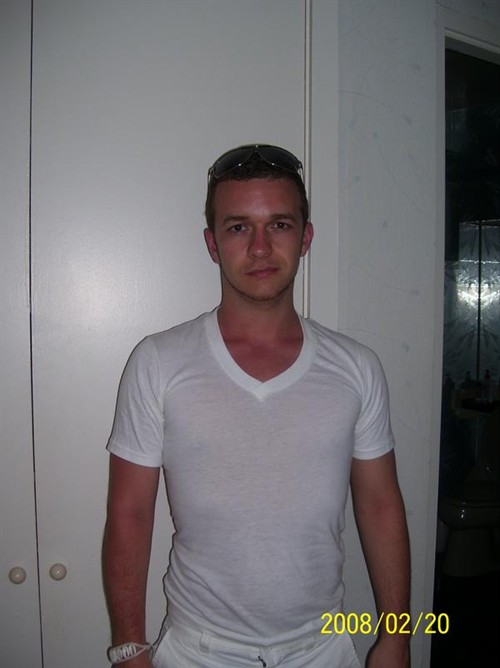 ---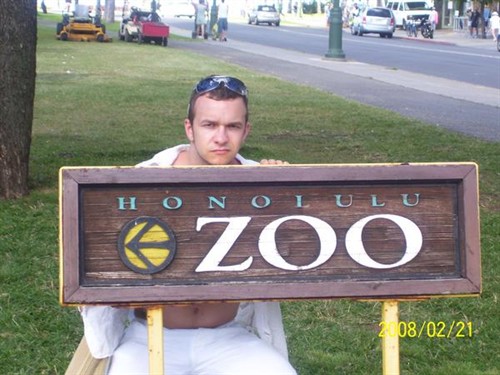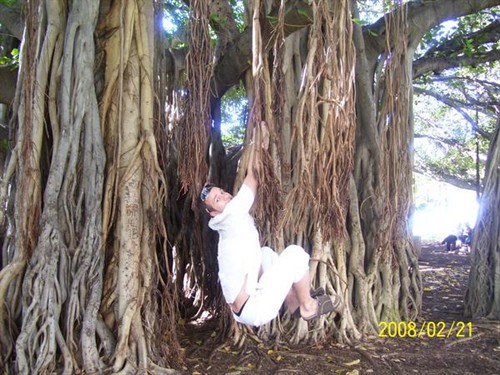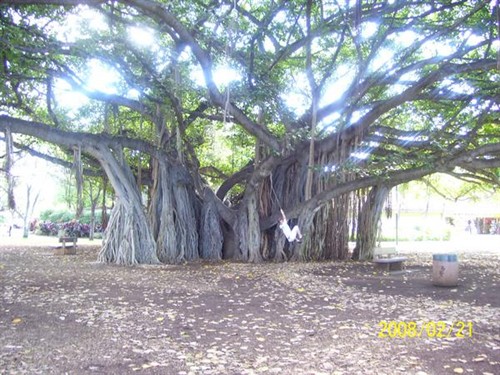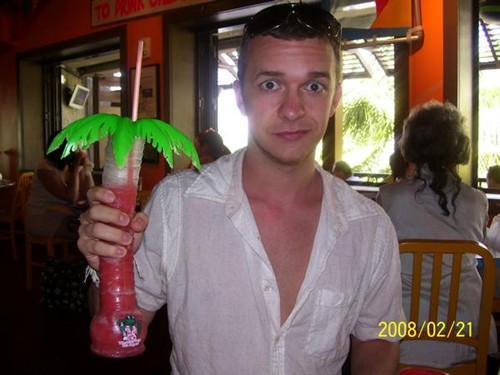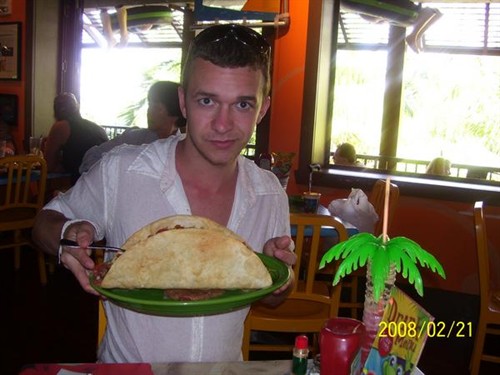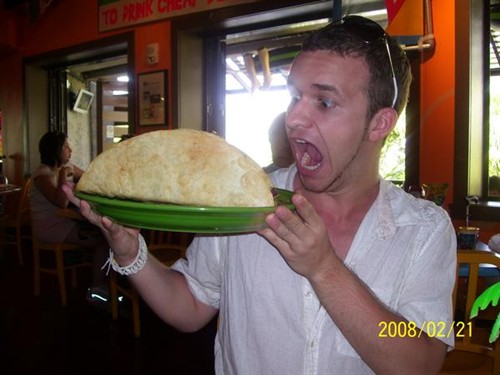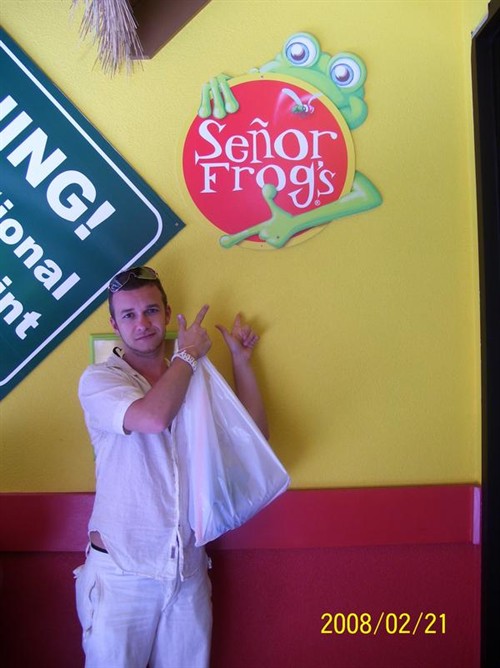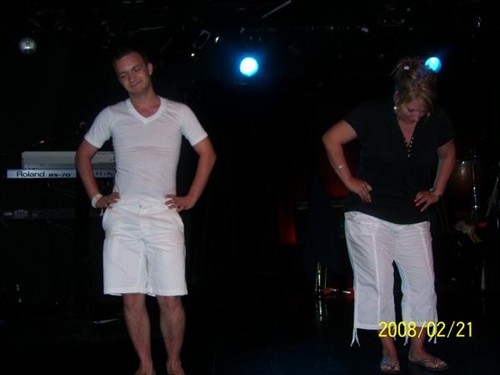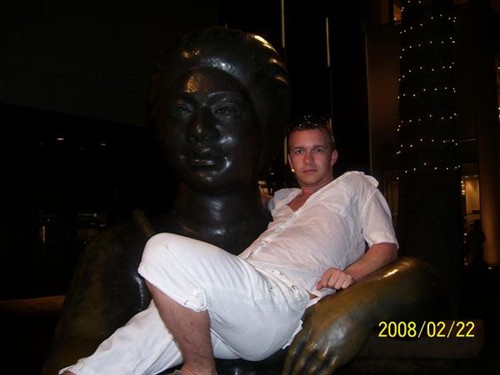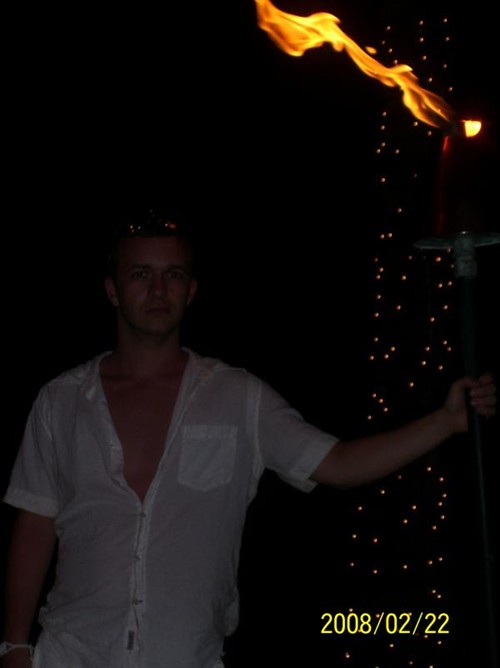 ---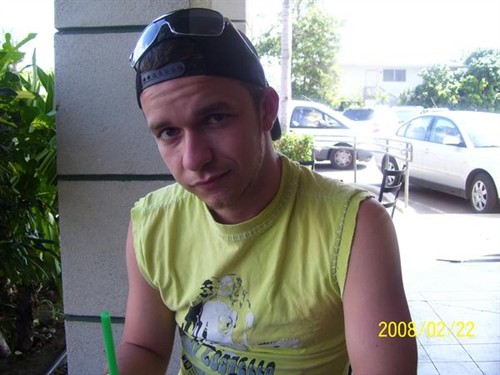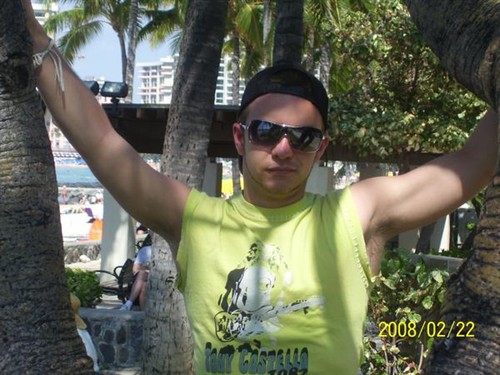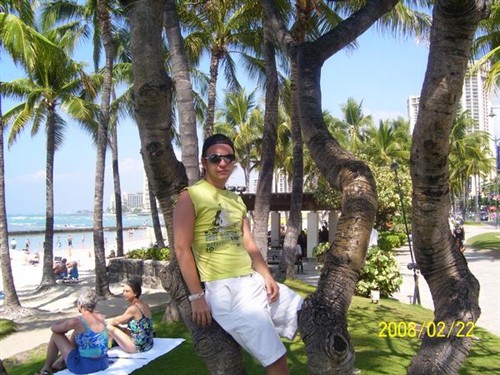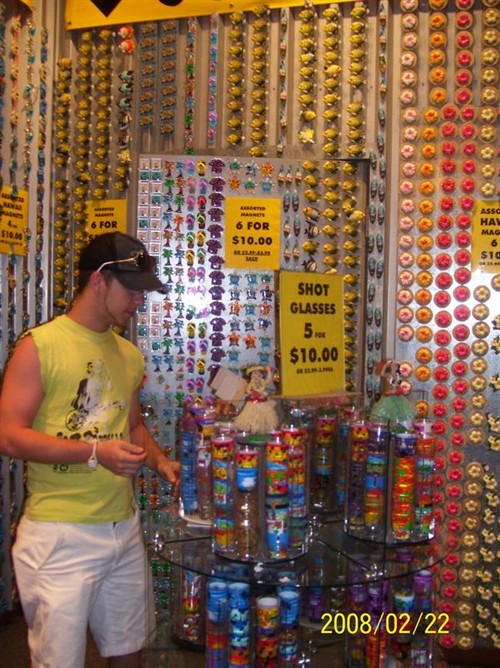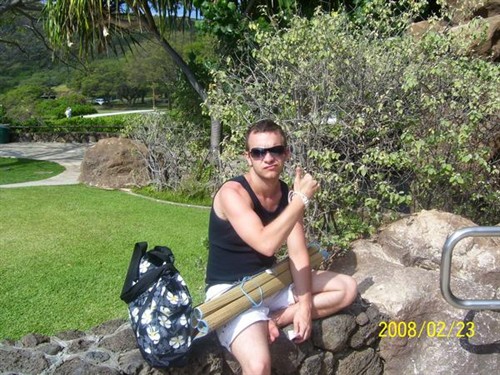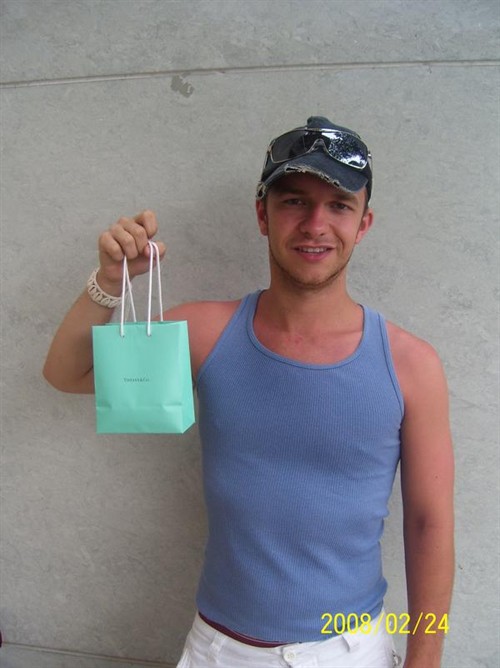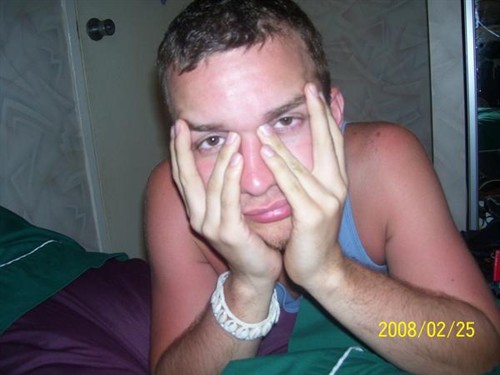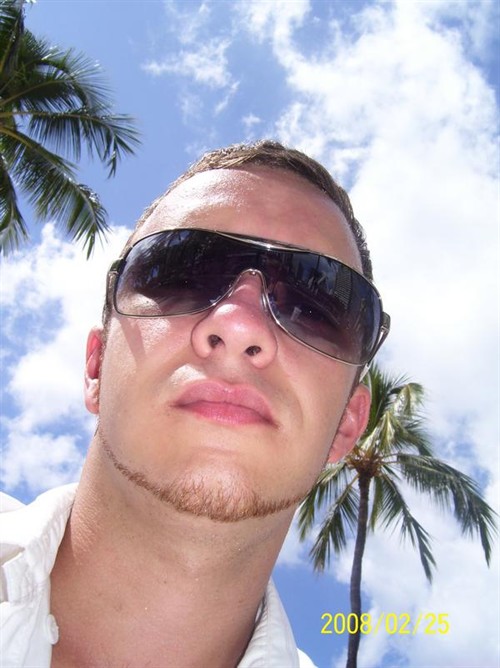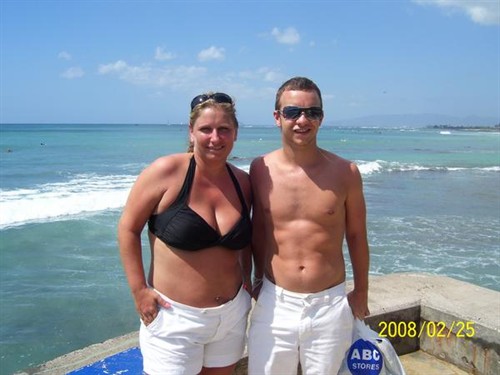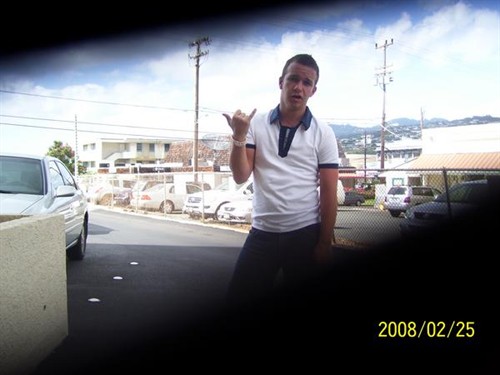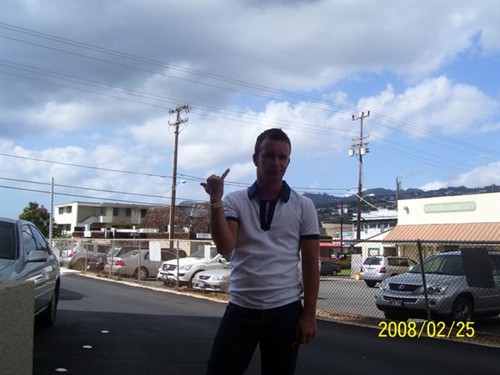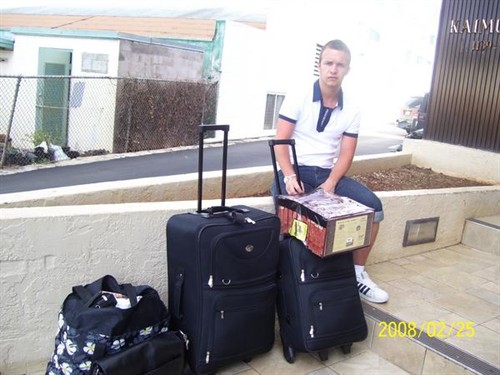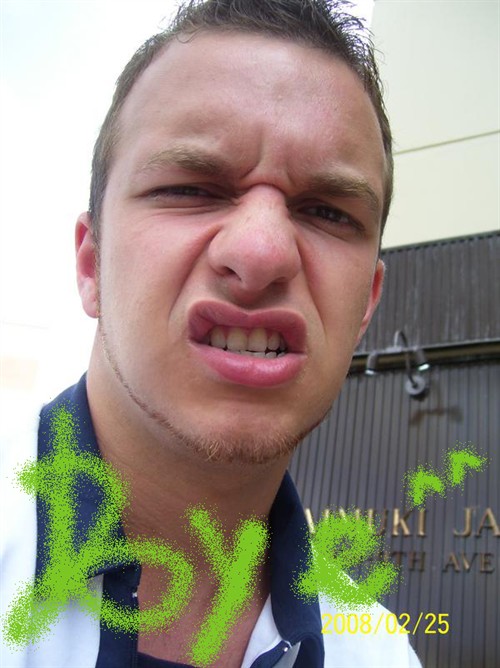 :D:D:D It's so familiar huh beach???? There is a HAWAII in china^^